Melania Trump will become First Lady of the United States in January, a gig which typically has fashion designers falling all over themselves with excitement. According to Marie Claire, thanks to her controversial husband Donald Trump, many prominent designers have gone on the record saying they won't dress (or at least, that they're hesitant to dress) our future FLOTUS.
Read their statements here:
Marc Jacobs:
"I have no interest whatsoever in dressing Melania Trump ," Jacobs told Women's Wear Daily. "I didn't see [Sophie Theallet's] letter. Personally, I'd rather put my energy into helping out those who will be hurt by [Donald] Trump and his supporters."
Tom Ford:
"I was asked to dress her quite a few years ago and I declined," Ford said while on The View. "She's not necessarily my image...The first lady—other than the fact that I'm a Democrat, and voted for Hillary, and [am] very sad and disappointed that she's not in office—even had Hillary won, she shouldn't be wearing my clothes. They're too expensive. And I don't mean this in a bad way. [She needs] to relate to everybody."
Sophie Theallet:
"I will not participate in dressing or associate myself in any way with the next First Lady," Theallet said in an open letter. "The rhetoric of racism, sexism, and xenophobia unleashed by her husband's presidential campaign are incompatible with the shared values we live by."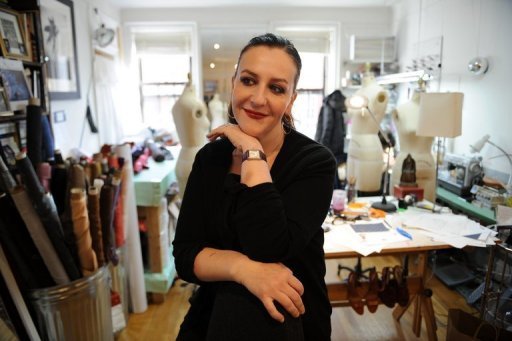 Phillip Lim:
"It's been such an emotional roller coaster of an election process," Lim told WWD. "The result has only confirmed my belief that we must stand for what we represent as a brand, so my sentiment is still the same. As a global brand, we are always looking to partner with individuals that we have authentic relationships with—ultimately, women and men that share similar set of values, desires, and ideologies: inclusion, diversity, justice, consciousness, innovation…. With that said, we do not have a current relationship with Mrs. Trump and I don't foresee a relationship developing under the Trump administration."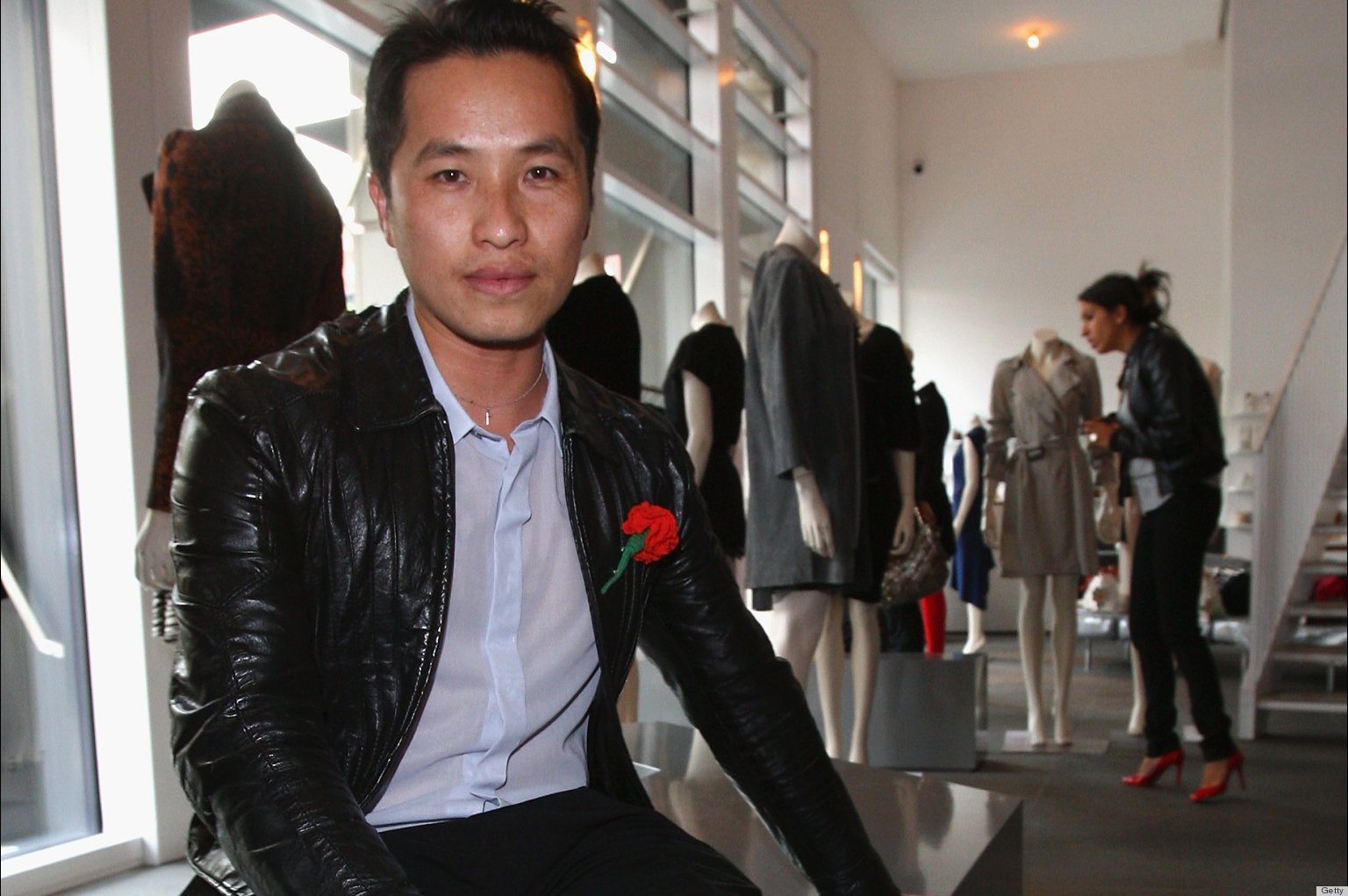 Derek Lam:
"While I have incredible respect for our country's political institutions, I find it challenging to be personally involved in dressing the new first lady," Lam told WWD. "I would rather concentrate my energies on efforts towards a more just, honorable, and a mutually respectful world. I don't know Melania Trump personally, so I don't wish my comments to seem I am prejudging her personal values, but I really don't see myself getting involved with the Trump presidency."