LOS ANGELES: Comedian Don Rickles has died at age 90.
Paul Shefrin, his longtime publicist and friend, said Rickles died Thursday of kidney failure at his Los Angeles home.
For more than half a century, "Mr. Warmth" headlined casinos and nightclubs from Las Vegas to Atlantic City. N.J., and appeared often on late-night TV talk shows.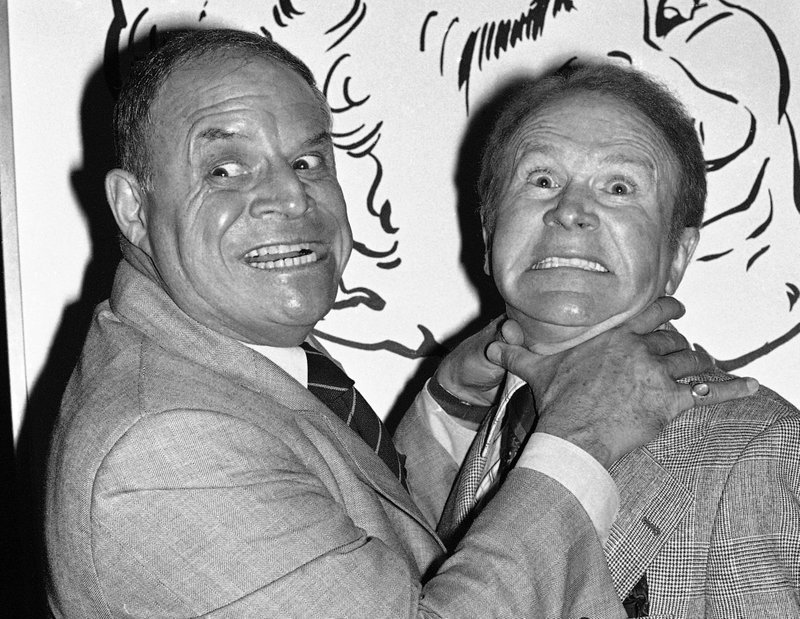 Reaction to the death of comedy legend Don Rickles:
"A giant loss." — Billy Crystal via Twitter.
___
"We lost a great one. fast furious brilliant for decades the definition of genius." — Sandra Bernhard via Twitter.
___
"In lieu of flowers, Don Rickles' family has requested that people drop their pants and fire a rocket." — Patton Oswald via Twitter.
___
"Don Rickles, you kept us laughing for so many years. We will miss you dearly. Thanks for the zingers. You were one of a kind." — George Takei via Twitter.
___
"One of the funniest people that ever lived, you dumb schmuck." — Billy Eichner via Twitter.
___
"90 years of Don Rickles weren't enough. One of the sweetest and most lovely people I had the pleasure of knowing." — Jimmy Kimmel via Twitter.
___
"Awwww man Rickles is dead. Rest In Peace buddy." — Danny DeVito