Youth of our country fond of watching seasons over Pakistani Dramas . Seasons contain thrill, intrigue, and suspense. Whereas, our Pakistani dramas lacks in various classification that badly needs to be revamp to grab youth attention.
There are some brilliant Pakistani dramas that hold a perfect blend of storytelling and evoke new themes like zindagi gulzar hai, udaari, Jackson heights and many more. But in the modernization world, youth most likely to watch game of thrones, suits, prison break that holds grip and attention.
Here are 5 reasons why Pakistani dramas losses its grip over seasons.
1. Same story line
Mostly Pakistani dramas have typical same genre, stories are based on same concept, visuals and they manipulate in different ways but all tangled in same story line. For instance, dramas like 'Sitamgar,' 'Maan,' 'Na kahu tum meray nahi,' 'Bari apa,' all mix and match in telling that no husband is sincere, the so called Saas bahu scheming.
By saying so, it doesn't mean that Pakistan drama industry is not producing new storylines, in fact there are stories that have attracted masses. But the script writers need to write more challenging stories other than saas bahu fights, affairs etc.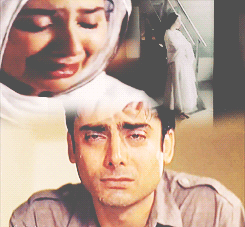 2. Stereotype Women centric story line
Almost all the scripts are based and revolved around women life, they have same story pick, plot, or purpose. They depict same stereotypical image of women in almost every story. Pakistani dramas have glued themselves to feminist issues only and a large audience including children, teenagers and men are being ignored.
Current drama serials are so engrossed in depicting issues for women and on women that they have brought the level of Pakistani dramas to an indignant level which is prominent from the very titles of some plays such as 'Meri Saheli Meri Bhaabhi,' 'Susraal Mera' and 'Meri Behn ka Susraal,' and all these dramas have nothing to address except for the conflicts between mothers, daughters and sisters-in-law.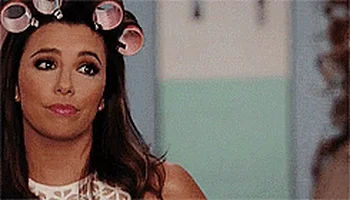 3. Over dramatic
As Pakistani drama look so stretched and dramatic, the dialogues, the tone it's like an overflow of emotions and drama and everything just make you feel fed up. It generally involves twist and turns it seems like there is no end to it.
For instance, 'Pyarey Afzal', 'Sadqay Tumhare', 'Akbari Asghari', dramas plotting it in a dramatic way that just fade away its original story line.
4. Unnecessary Glamour
Now-a-days Pakistani dramas are outlandish, non-realistic. A misconception based that to be glamorized is all you need. Showing off big houses, luxury cars, a well maintained social hub that just tackled various issues for general public.
Dramas like 'Bashar Momin', 'Khan', all are glamorized and depicting wealth.
5. Lack of latest technology usage
Comparably it's obvious that foreign content have a high market they have more technology, power, money, concepts that's the reason of their seasons popularity. Whereas, shockingly Pakistani dramas lacks in technology, there is almost no secondary market so the emphasis is on making profit as much as possible.
It's obvious that there is a great potential in Pakistani drama industry but it lacks in various fields. Youth prefer season there is a fizz, grip that holds the attention. Hoping to see Pakistani dramas industry would flourish and compete with seasons.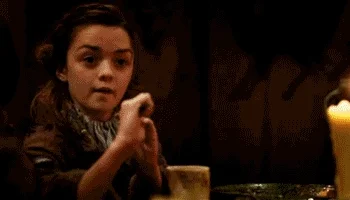 But at end of day, most of us are like