Women play a very crucial role in society and it is of paramount importance to understand and appreciate this role that they play. The International Women's Day is a day dedicated to recognizing the hardships women go through to be able to play their part in society. Pakistan, despite being a male dominated country, has a number of extremely talented women who have brought the country fame. Here are five Pakistani women that prove that women are strong and cannot be held back by any obstacles that come their way.
Sharmeen Obaid Chinoy: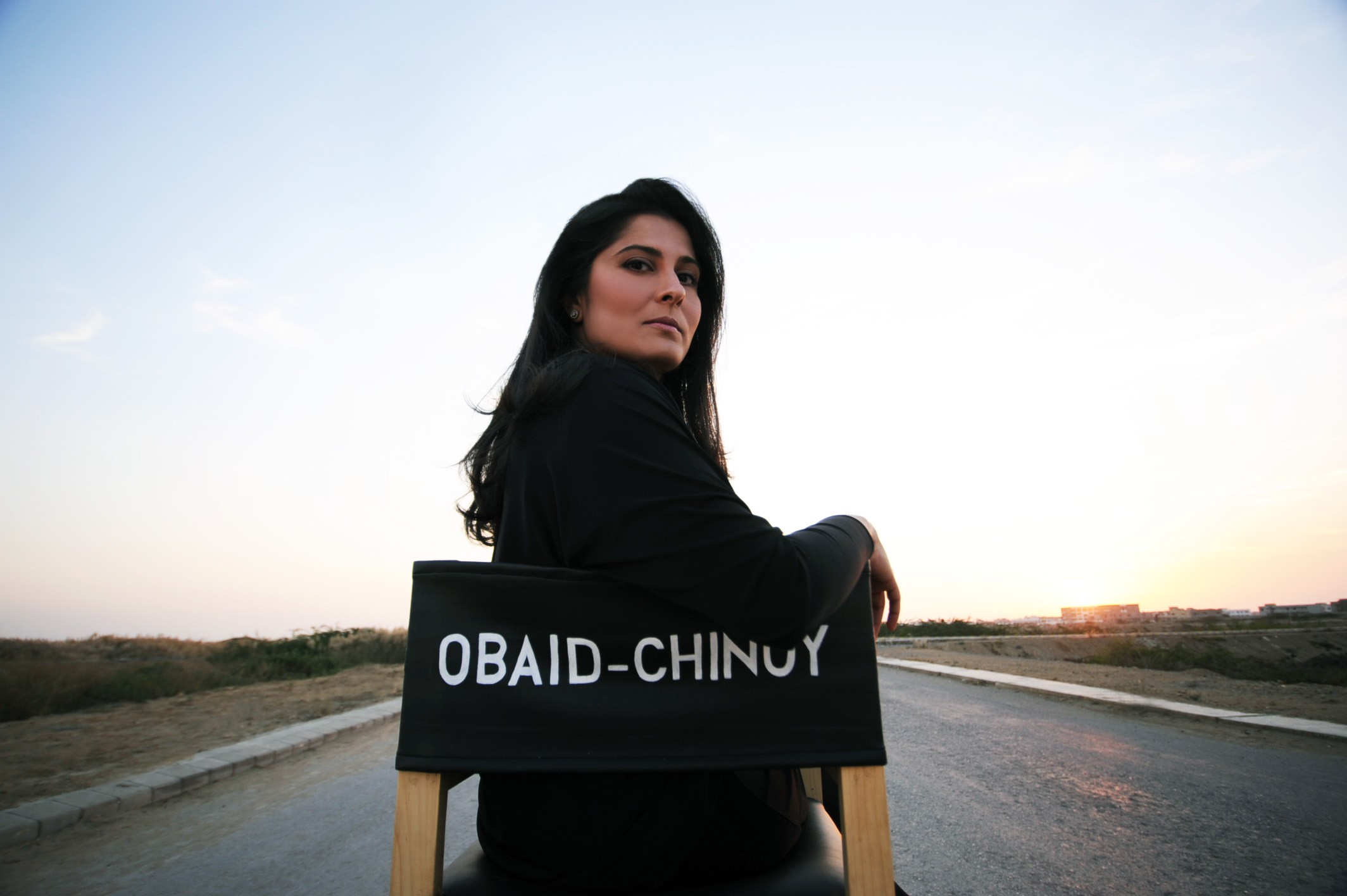 Sharmeen Obaid-Chinoy is a journalist, activist and filmmaker. She has won Academy Awards for her documentaries Saving Face and A Girl in the River: The Price of Forgiveness bringing two Oscars to Pakistan. She highlights the important issues that plague the Pakistani society- something that she ends up facing severe backlash for too. However, criticism does not stop her from creating eye opening and thought provoking films.
Malala Yousafzai:
Malala is an activist for female education and the youngest-ever Nobel Prize laureate. She is known mainly for human rights advocacy for education and for women in her native Swat Valley in Khyber Pakhtunkhwa. Malala, after surviving an assassination attempt by the Taliban, dedicated herself to promoting education for girls all over the world and in Pakistan. She takes pride in being a feminist.
Muniba Mazari:
Muniba Mazari, a writer, artist and motivational speaker, had her life take a complete turn at the age of 21 when a car accident left her wheelchair bound. She works as an anchor at PTV, is the first wheelchair-bound anchor, and also the first wheelchair-bound model for the popular Toni&Guy and is the brand ambassador for The Body Shop in Pakistan, and one of the Ponds Miracle Women. She is also working as a brand ambassador for "Chughtais Lahore Lab".
Samina Baig:
Samina Baig is the first Pakistani woman and the third Pakistani to climb Mount Everest. She is also the youngest Muslim woman to climb Everest, having done so at the age of 21. She is from the Gilgit-Baltistan region.
Dr. Nergis Mavalvala:
Dr. Nergis Mavalvala is a Pakistani-American astrophysicist known for her role in the first observation of gravitational waves. Born and raised in Karachi, she studied at Convent of Jesus and Mary. Mavalvala was among the team of scientists who, for the first time, observed ripples in the fabric of spacetime called gravitational waves. It was announced to the public on 11 February 2016.