For six years, Game of Thrones fans have been able to look forward to a glorious day in spring (usually in April, but once at the very end of March) when we could once again travel to Westeros, reports Marie Claire.
But nothing about Game of Thrones Season 7 has been typical—it will be shorter than previous seasons, with seven episodes instead of the usual ten, and all we've known for a very long time was that it wouldn't premiere until "mid-2017."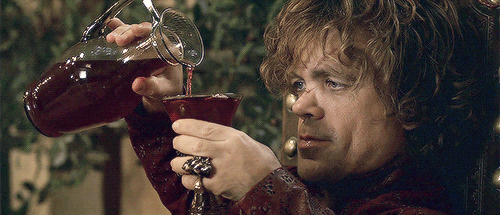 Now, HBO is finally ready to drop news about the new season. Not only did they roll out a new poster, they posted a teaser on Facebook promising the reveal of Season 7's premiere date. We had to watch the excruciatingly slow process of ice melting to get it (eye-roll), but here's what we found out:
Game of Thrones season 7 will premiere on July 16, 2017.
Also, get excited because HBO shared a brief sigils tease. It's short, but definitely sweet.
Clear your calendars, start your countdown, plan your premiere parties, and generally allow yourself to start feeling excitement about television again. Season 7 is coming.