1. This is not a good day to experiment with your face or hair
Guys, listen. This is not the day to get an outrageous haircut because the stylist said so, or dye your hair because you want to say bye to your bachelor-hood with style. Just try to stick with the look you get compliments in. And same goes for your face too, if you are a beard guy, don't shave it off. Try to be in tune with what looks best on you. Otherwise you wil see many guests with such expressions: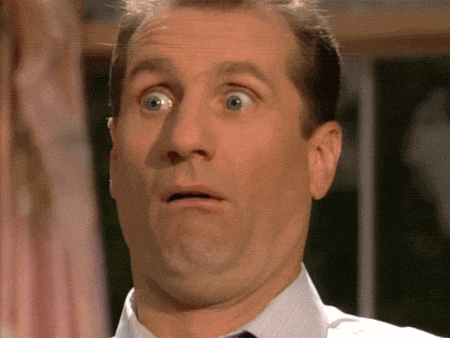 2. Don't put on Make-up
Too much make up will make you look cakey and vampirish. Trust me your life is not a twilight movie so don't try it. If you want to look good try subtle brush strokes. Nothing more.
3. Colored Lenses are a big 'No':
There is a reason why authenticity is still in fashion. The way you are, is always the way you look the most decent.
4. Avoid wearing clothes with heavy embroidery
Somehow; heavy embroidery and jewelery are still very feminine. Unless tastefully done, the chances are you will not look handsome. Avoid sparkle and shine, only MJ can pull that off.
5. Make sure your suit or turban is well-fitted
It is very important to go to the right tailor or if you are buying designer clothes make sure the suit or shairwani looks dapper.
6. Don't forget to stand up when the bride arrives
It is a very gentlemen thing to do. When the woman who you will call your wife for the rest of your life arrives, try to stand up in her honour.
7. Try not to be over-serious
I have seen a friend trying to be very serious and grim at his wedding ceremony and it frankly look like he was either not happy or was confused. That's not a good look on Dulha's. Smile.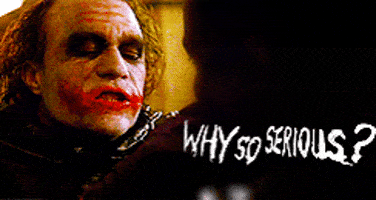 8. Stick with customary wear:
Customary wear is timeless. By customary wear I don't mean restrict yourself to wearing sherwani. But try not to experiment with your 'Dulha attire'. Stick to what's best. Maybe not look like this…