Ballon d'Or; the official award given by FIFA to the best male footballer in the previous year based on votes from international team coaches, captains and journalists from around the world. Basically, it's the way in which a player is officially declared as THE best player in the world for a particular calendar year. The 2015 award was won by Messi for the fifth time in his career as he beat rival Cristiano Ronaldo who came in second and was followed by Neymar in third.
Even though most people ended up voting for Messi (41%) or Ronaldo (27%), there were some who didn't choose to go for either of the two but went for picks that were unexpected to say the least. Guatemala coach Ivan Sopegno voted for Javier Mascherano while the Malaysian coach Ong Kim Swee opted for Yaya Toure. But the standout and probably the most bizarre choice was from the Pakistan football team coach Mohammad Al-Shamlan. Shamlan decided that neither Messi nor Ronaldo nor Neymar deserved to win, but rather it was the FC Bayern and Netherlands winger Arjen Robben who was the most deserving candidate for the award. Robben has only played 26 games in the entire year for club and country and has managed to score in 14.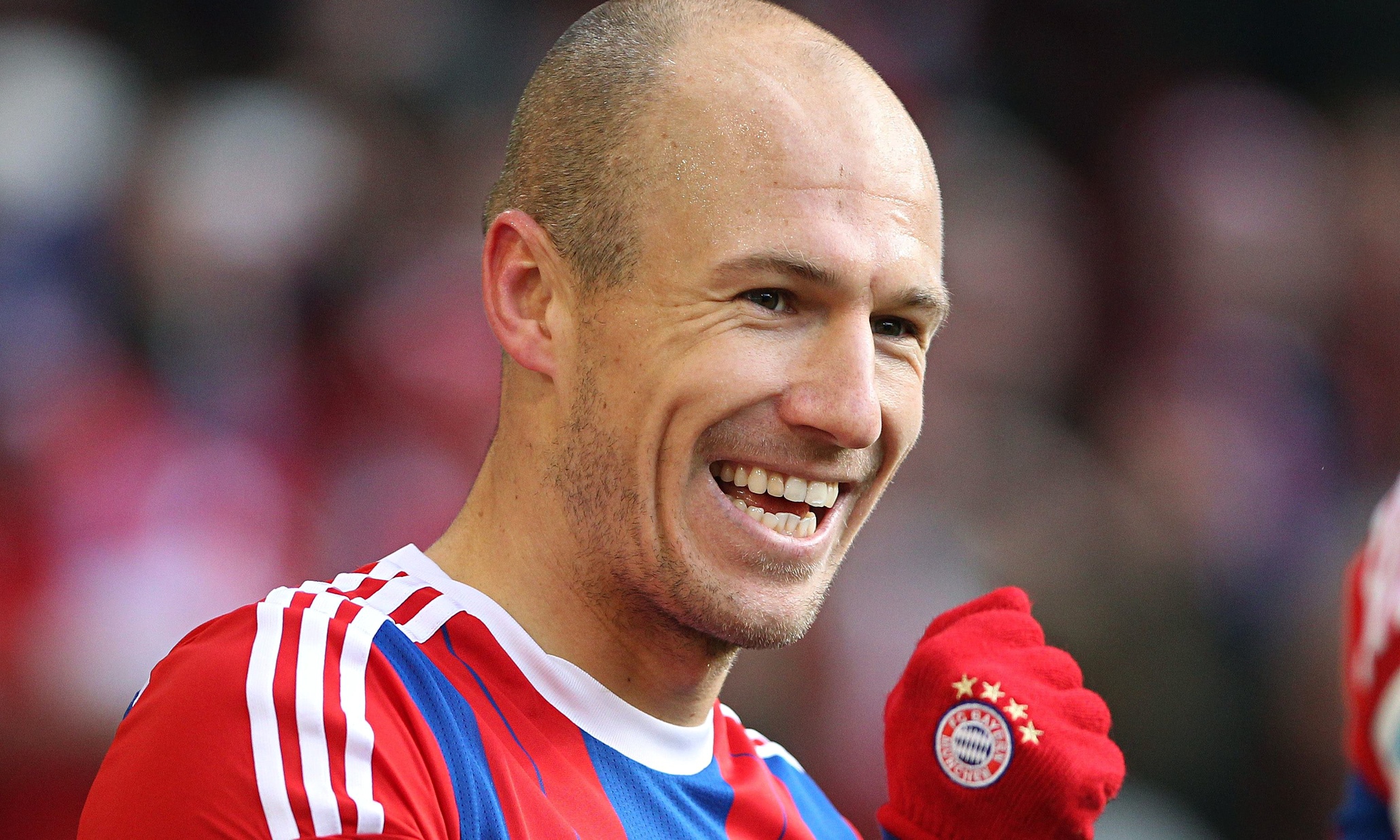 This honestly, isn't that bad of a record, but is no match when you compare it with Messi, Ronaldo or Neymar's. In fact, the Pakistan team coach didn't even have Messi, the actual winner, in either of his three choices as he went for Benzema and Ronaldo as his other two picks.