It's that time of the year, when you wake up and know that getting out of bed is either going to make you cry or curse. It's surprising that from the sandy beach of Karachi to the heavenly meadows of Kashmir, winters are always seen as the pleasant time of the year. For one, no air-conditioning means saving money. Secondly, because once you survive the summers, winters pretty much, are a treat.
For some of us, the chilling and foggy December is never pleasant. It makes us look like a marshmallow or a walking sleeping bag.
Some of us even feel depressed and listen to sad songs over and over again. But let's not feel bad; here is a list of things that you can ONLY truly enjoy in winters. Since, otherwise they might make you melt in the summers.
1. Hot Soups
Soups, soups and soups. There are so many soups Chinese soups, Italian soups, cheese soups, corn soups… The list is never ending.
If you like to cook you can make them at home. Otherwise check out our restaurant reviews and pick out a place.
2. Coffee
I don't know why, but we Pakistanis somehow drink tea throughout the year but coffee is only for winters, really. Why is that?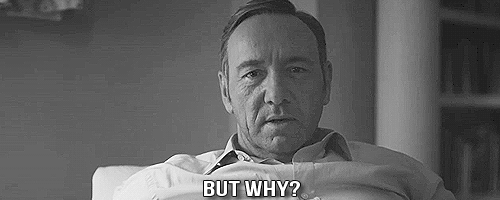 But we never stop loving our 'chai'.
3. Shawls and scarfs
Oh yes the quintessential shawls. The thing is shawls never go out of fashion. Women can pull off shawls with jeans and shirts and with the traditional wear. Not only that but men, also look 'prince-like' when they wear shawls. It's the 'nawab-effect' of the shawl.
Scarfs, the woolen warm scarfs, will make you feel so in-style and warm.
4. Dry Fruits
Yes, we know. The winters are not winters if you are not enjoying the variety of dry fruits available in Pakistan.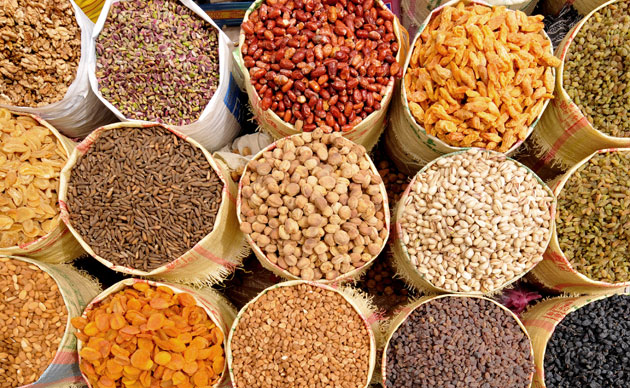 5. Jackets and Coats
Oh yes! The coats these days are so well designed that nobody can look bad in a coat, even if they try. Long coat or short coat, in winters coats complete your wardrobe.
Trench coat, parka coat, pea coat, wrap coat, cape coat, toggle coat or car coat. They all look equally fancy.
Coats are undoubtedly classy. But what's more trending these days are the casual yet smoldering jackets. From safari jacket to the leather jackets, they just simply make you look cool, in winters, so that's saying something.
6. Moisturizing Products
You would never love those lotions and greasy creams the way you will love them in December. Your skin is going to become dry, which is one of the perks of winters.
And if you have acne, winters have a natural way of calming your skin down a little.
7. The winter weddings
It's always interesting to see the girls at winter weddings. I know for a fact that they feel cold, but the wedding fashion never allows them to admit it. The saaris, sleeveless or half-sleeve shirts and that over the top make up. Gosh! Winter weddings are amazing. At least the heat is not melting our mascaras away.
8. Boots
You literally cannot wear boots any other time of the year my fellow citizens. This is the time to take out those shoe boxes. Not only do the boots look so fashionable but they also keep your feet warm. It's like walking on foam that radiates warmth!
P.S. Speaking of warmth, those fat fluffy socks are amazing. Do try them out too.
9. Accessories
Winter accessories include hats, gloves, leg warmers and what not. Again the winter accessories are going to make you look cute and fluffy. With those cute wool hats, you can save yourself from cold breeze and sometimes hide your oily messy hair.
10. The hot winter days
If you have ever lived in Pakistan or are living in Pakistan, you will know that there are days when the sun shines so bright that it sends a heatwave all across the country. You know, if it wasn't for the sun in Pakistan you will never know how those shocking summer days amidst winter would feel like.
11. Bonfire and outdoor grilling
Lastly, since we started our list with food, we end it with food. That's how foodie we are.
The outdoor bonfires and grills are the best part of winters.
December marks the end of a year and the beginning of a new one. It's time to forget, forgive and move on. Make the most of the cold amazing winters with your friends and family. Drink the traditional 'qehwa' and make amazing cool memories.