From millennial pink to maxed out merch, thank you Harpers Bazaar for a little help! These were the trends that ruled the year:
Chokers:
If anyone won 2016, it was chokers. From classic black to lace, velvet, diamonds, nameplates and even DIY shoelace chokers, the "it" accessory came in every fabric, color and width this year.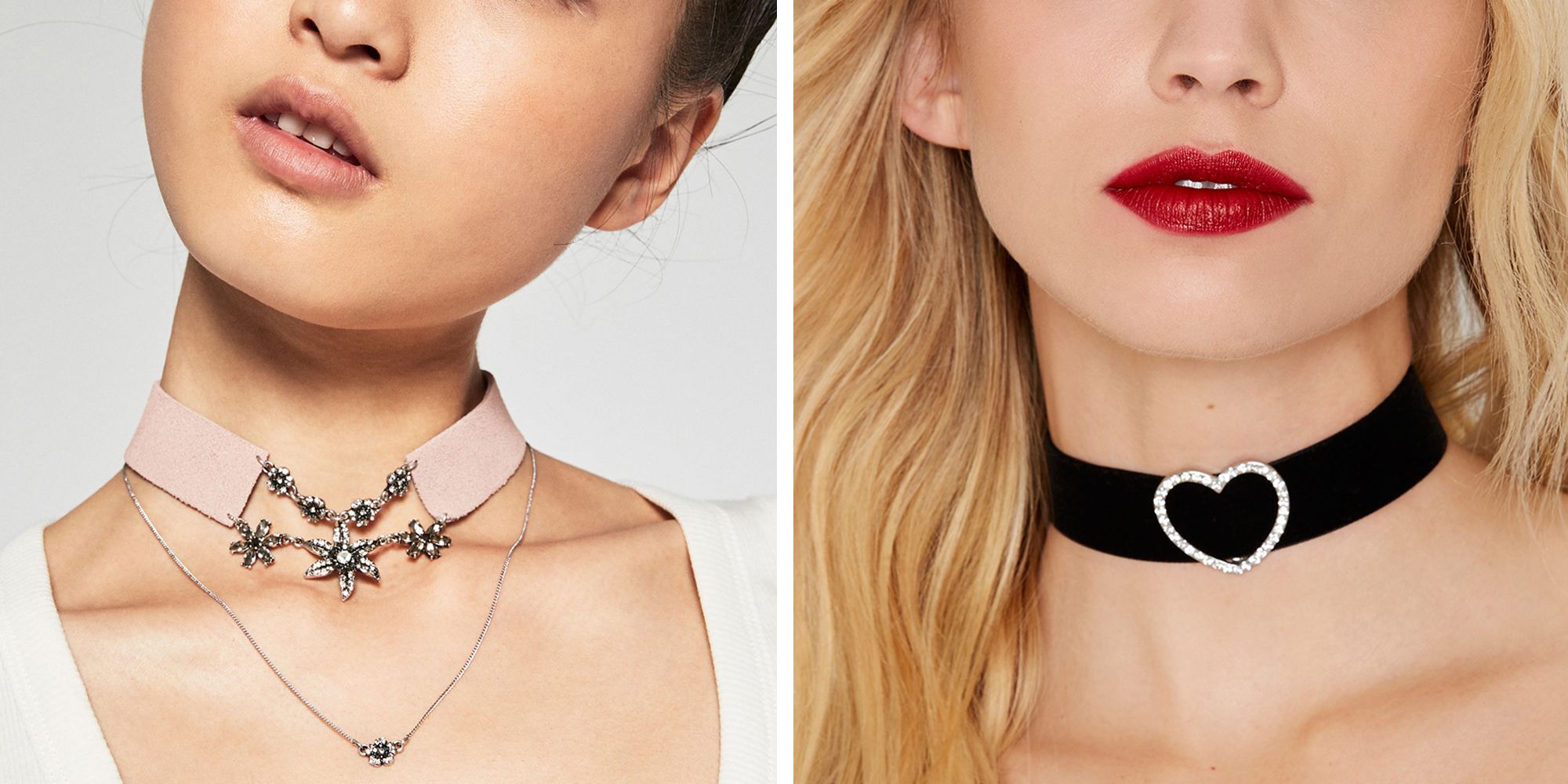 Tour Merch:
The rise of tour merchandise expanded beyond concert venues this year. Thanks to Kanye West's The Life of Pablo merch and Justin Bieber's Purpose Tour gear, the trend sky-rocketed early in the year and only grew from there—with celebs like Kim Kardashian West, Gigi and Bella Hadid and Kylie Jenner creating their own merch (despite, you know, not actually going on tour).
Velvet:
Whether it was booties, a suit, dress or top, velvet was impossible to go unnoticed. The lush fabric was everywhere and anywhere.
Off-the-Shoulder Everything:
All eyes were on the shoulders in 2016 as we couldn't go a sunny spring and summer day without spying an off-the-shoulder top or dress.
Old-School Logos:
Logo nostalgia was real in 2016—from original Tommy Jeans logos to Puma, Calvin Klein, Champion and more. Sweatshirts, tees and hoodies got the old school treatment and even girls who missed the look the first time around were happy to embrace it.
Slip Dresses:
Worn on their own or layered over a t-shirt for an ultra '90s-vibe, slip dresses came in all lengths and materials, ruling both the daytime and evening-wear scene.
Vintage Fit Denim:
Boyfriend and skinny jeans finally took a breather to make room for straight jeans offering up the perfect vintage-style fit—a universally flattering style.
Luxe Streetwear:
Vetements and Off-White ruled the street style scene with hoodies reading "May The Bridges I Burn Lead The Way," "Off". If you thought people wouldn't shell out upwards of $1,000 for a sweatshirt, think again.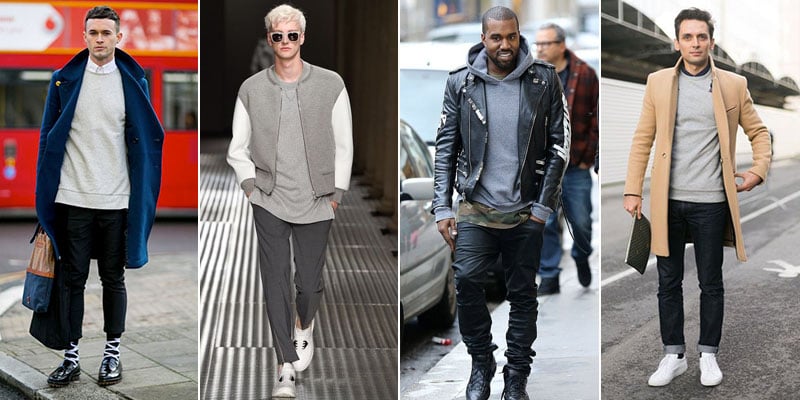 Bomber Jackets:
Whether it was satin bombers inspired by the Valentino runway or a more classic take, bombers dominated as the MVP of jackets.
Loafers:
Flat shoes in general had a pretty good year in 2016—think Rihanna's creepers, fur slides and classic sneakers like Adidas and Vans—but loafers prevailed as a top contender, thanks to Gucci. The fashion house's fur-lined backless style came out on top and were embraced by both men and women.
Puffer Jackets:
The puffer staged a major comeback this year, taking its place as a cool outerwear staple instead of a frumpy cold weather go-to. Fashion lovers were especially pleased during the Polar Vortex of 2016.
Robe Coats:
The Monica Rose styling effect? Full length robe coats starting popping up on Kim Kardashian West and Chrissy Teigen as go-to pregnancy uniforms, quickly spreading to the ranks of Gigi and Kendall and beyond. The lengthy jacket ranged from silky to velvet robe styles and full-on kimonos as the fashion set grew to embrace them.
Ladylike Bags:
A return to a more-feminine handbag was embraced, namely thanks to Gucci's ever-present Dionysus bag that took over completely.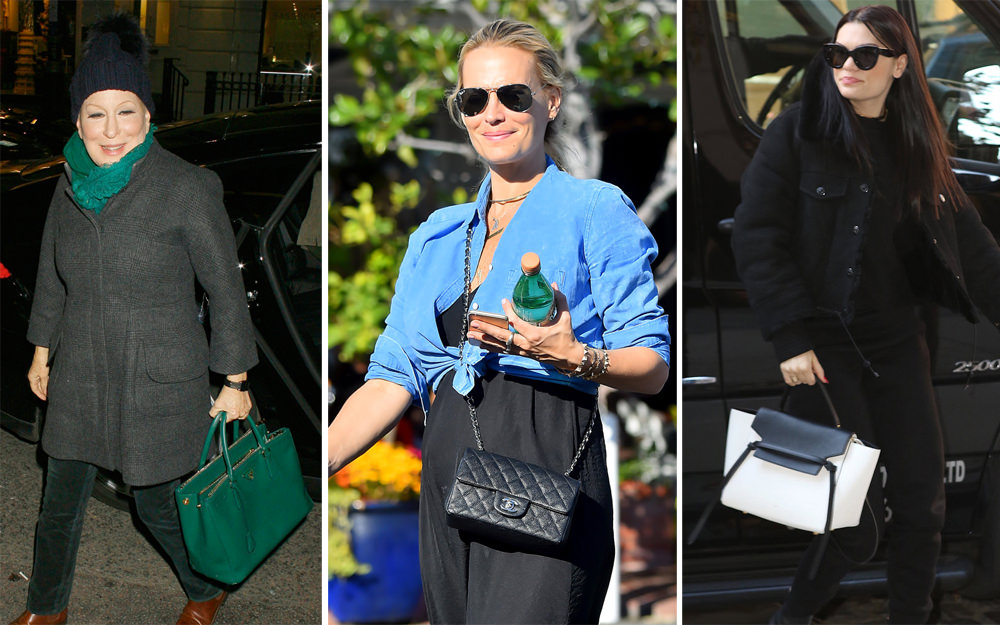 Statement Earrings:
Oversized ear candy had a moment this year in the form of everything from oversized hoops to plastic baubles and tassels—the bigger the better.