Pervez Musharraf: 
Former President and COAS, Pervez Musharraf looking classy in a black suit with his wife. 
Zia ul Haq:
Another former President and General, Zia-ul-Haq donning white pants and a white shirt. 
Asif Ali Zardari: 
Asif Ali Zardari striking a pose unintentionally, or perhaps intentionally. 
Nawaz Sharif: 
The current Prime Minister, Mian Mohammad Nawaz Sharif can be seen to be posing with his car in a bright red coat and a matching belt. 
Altaf Hussain:
Altaf Hussain, the young boy circled in red, can be seen to be rather unhappy in this picture. 
Zulfiqar Ali Bhutto on his wedding: 
This rare picture is from Zulfiqar Ali Bhutto's wedding where the young man can be seen to be dressed immaculately in a suit. 
Yousaf Raza Gillani: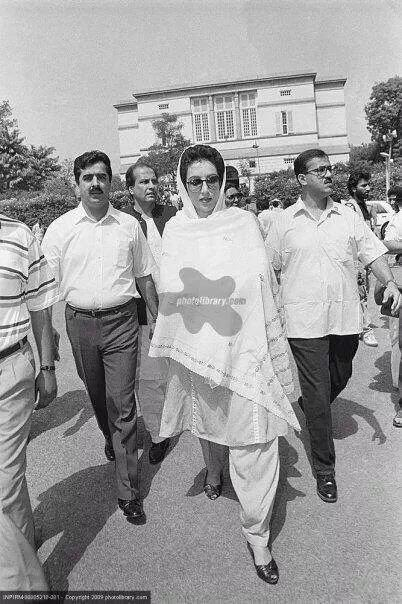 In this picture, Yousaf Raza Gillani can be seen right behind Benazir Bhutto who was also quite young herself at the time of this photograph. 
Salman Taseer:
The former governor of Punjab, Salman Taseer, can be seen in a casual shalwar kurta in the picture above. 
Tahir ul Qadri and Ch. Nisar: 
These young men may be the hardest to guess. While Chaudhary Nisar's resemblance to his current self is visible, the other man circled in red is Tahir-ul-Qadri, who looks much different from his current self. 
Bilawal Bhutto:
The young politician, Bilawal Bhutto, can be seen resembling Harry Potter in this picture. 
Farooq Sattar:
This picture is from young Farooq Sattar's wedding which Altaf Hussain attended. 
Benazir Bhutto: 
Benazir Bhutto can be seen to be pulling off a casual outfit in style in this very old picture of hers. 
Imran Khan: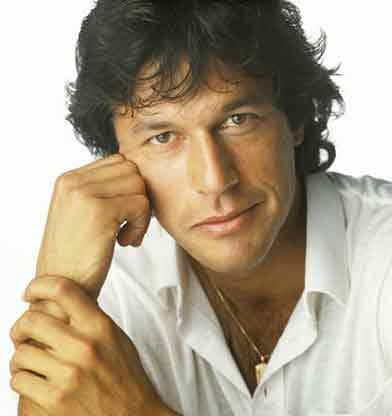 Imran Khan, the very popular cricketer turned politician is known to have been a heartthrob back when he was young.