Today, Bill Clinton cast his electoral vote for the Democratic presidential nominee, and his wife, Hillary Clinton, in Albany, New York, reports Marie Claire.
After voting, Clinton spoke with reporters about what that experience was like and got emotional talking about the hard work HRC put in and obstacles she faced in the two-year lead up to the election.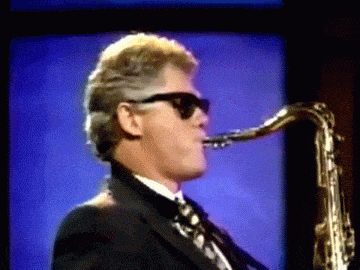 "You know, I watched her work for two years, I watched her battle through that bogus email deal," he said, his voice full of emotion. "She fought through everything and she prevailed against it all."
Bill Clinton speaks to the press in Albany, praises Hillary for persevering through "that bogus email deal." pic.twitter.com/hnXwwAXrJs

December 19, 2016
Heartbreaking all over again.