Eminem sounds alive on new album Revival
The A-List collaborators on Eminem's new album scream "I want a radio hit," with Beyonce, Ed Sheeran, Pink and Alicia Keys co-starring on the songs.
It wouldn't be hard to believe, especially since Eminem's last major hits have relied heavily on Rihanna, from 'Love the Way You Lie' to 'The Monster.' But thankfully on Revival, Eminem returns as the star of his show.
Beyonce sounds beautiful on opener 'Walk On Water,' but Em's words are even better, as he delivers honest lyrics that sound, and feel, true to him.
"Every album song I was spazzin' the (eff) out on/And now I'm gettin' clowned and frowned on," he raps.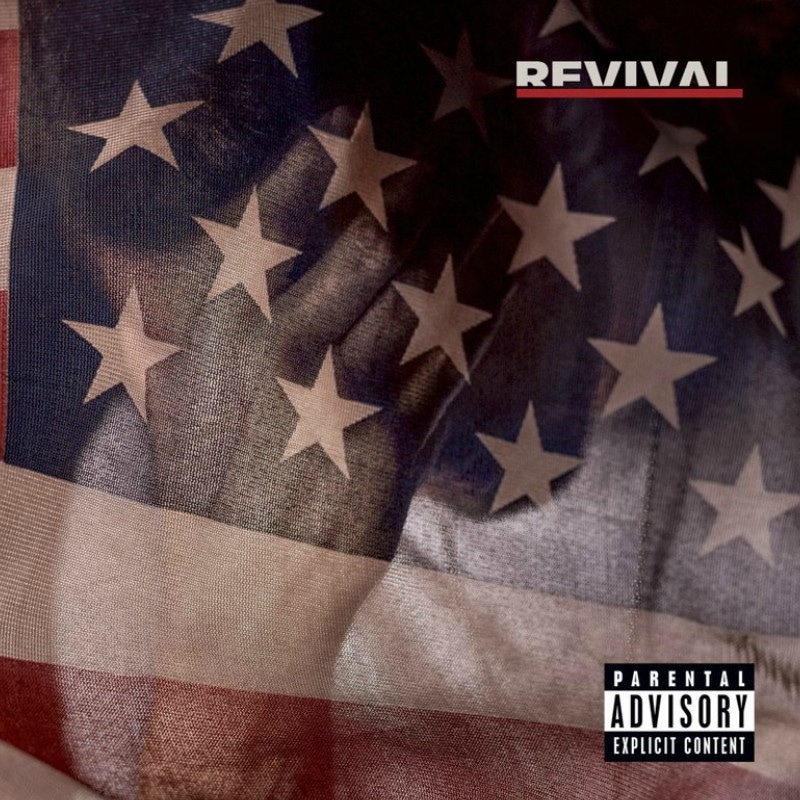 Eminem is no longer hip-hop's most prized wordsmith and the adjustment is tough for any performer once known as one of music's most celebrated acts.
But on Revival, his ninth studio album, Eminem makes himself relevant with his smart rhymes, which is refreshing in the age of "mumble rap." The album artwork is of the American flag, with race and President Donald Trump recurring topics throughout the 19 tracks.
"So, hands in the air, let's hear it for the start of a brand new America without him, and be proud of where we're from," Eminem raps on 'Like Home,' featuring a stellar-sounding Keys.
"Just keep marchin', till we reach Congress/But they're gonna say you're tryin' to take an irrational stance/If you try to slander the flag/But somebody has to be the sacrificial lamb/So they call it a Kaepernick tantrum/If you don't stand for the national anthem," he raps on the six-minute 'Untouchable.'
Eminem co-produced some of the songs, also getting help from Rick Rubin, Dr. Dre, Alex Da Kid, Mr. Porter and Skylar Grey, the singer, songwriter and originator of 'Love the Way You Lie.'
Overall, Revival is solid. It isn't his best album, but it does showcase some of his growth.
"All in all, it's said and done/And at the end of my run I just rewind clocks, forever young/Make time stop, will I ever fall off? That day will never come," he raps on 'Nowhere Fast,' later adding: "I'm better than I ever was."
He knows that self-confidence is more important than critics.