As the year is ending, Google recently announced its annual Year End Zeitgeist, disclosing the names of the people who were most searched in 2016 (on google.com.pk).
Here is the list of top 5 personalities that Pakistanis followed this year:
1) Qandeel Baloch (late)
Fouzia Azeem, known by the name Qandeel Baloch, was a Pakistani model, actress, woman's rights activist and social media star. She was brutally murdered by her own brother in Multan on July 15, 2016. Qandeel gained popularity due to her controversial social media videos and posts due to which she remained a debatable figure both before and after her life.
2) Amjad Sabri (late)
Renowned Sufi singer and qawwali legend, Amjad Sabri, also became a victim of barbarism in Karachi and was shot dead by unknown motorcyclists on June 22, 2016 leaving the whole nation in a deep shock.
3) Abdul Sattar Edhi (late)
The savior of humanity, the national hero, Abdul Sattar Edhi passed away, at the age of 88, on July 8 2016. The legend died due to his prolonged kidney illness and left the whole world in immense grief.
4) Donald Trump
The newly-elected President of US, Donald Trump, became famous due to his controversial views on Muslims throughout the world. The chaos before American elections and his hate speech and contentious comments brought him in limelight in no time.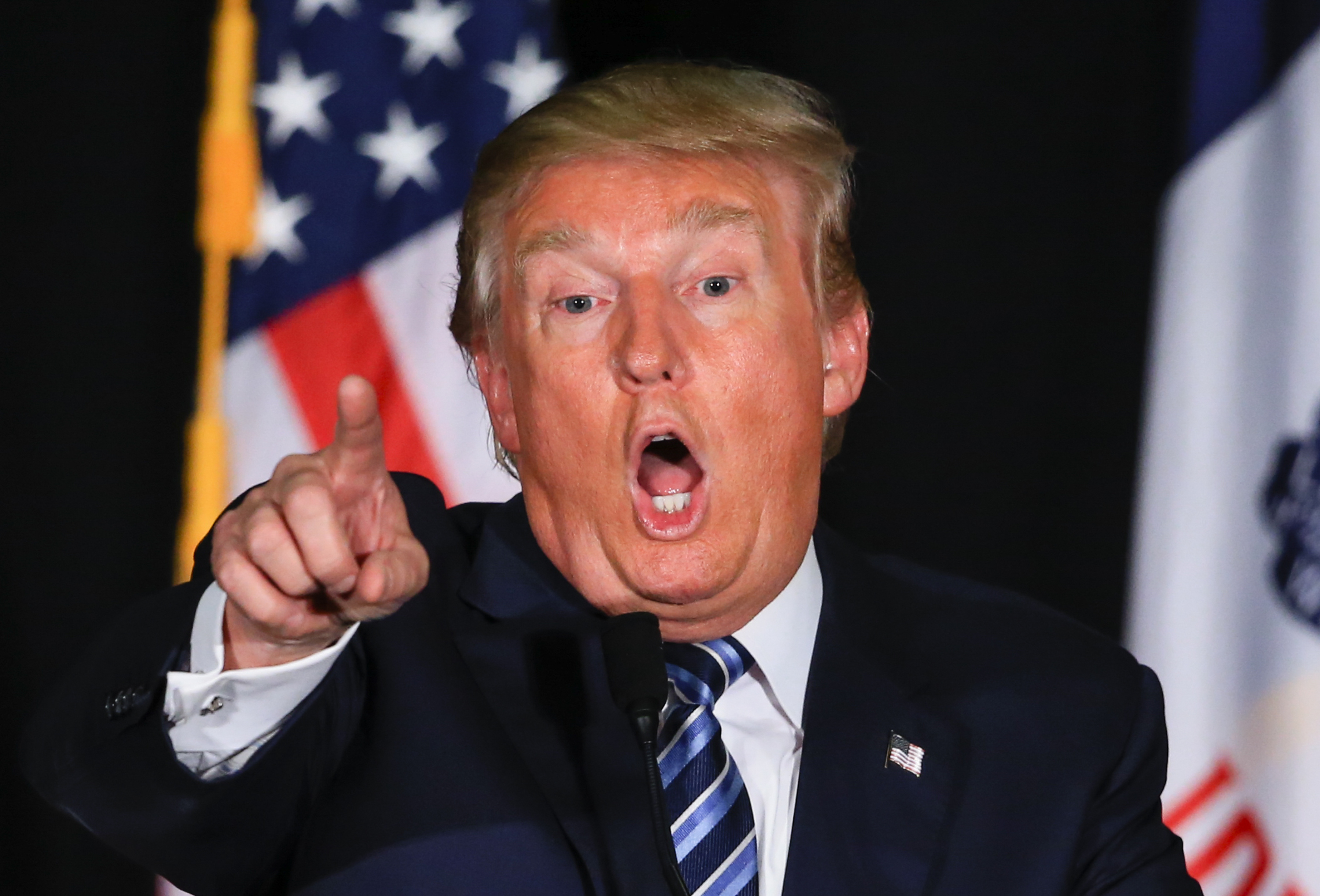 5) Momina Mustehsan
Momina Mustehsan, the new star of Coke Studio, won the hearts of many in a short time with her glamorous personality especially after the release of her song 'Afreen Afreen'. The song even became the most viewed music video, according to the list released by YouTube Pakistan.