We've seen plenty of viral and meme-able moments during 2017's award season, but Sunday night's broadcast of the 89th Annual Academy Awards gave us one of the most wonderfully bizarre moments yet: Nicole Kidman doesn't know how to clap properly.
We're all familiar with the 49-year-old Aussie actress. She's beautiful, talented, married to Keith Urban, and can rock a bold red lip and 119 carats of Harry Winston jewels on a red carpet better than anyone else we know.
But then we caught sight of Nicole clapping during the ceremony, the illusion of her perfection was absolutely shattered.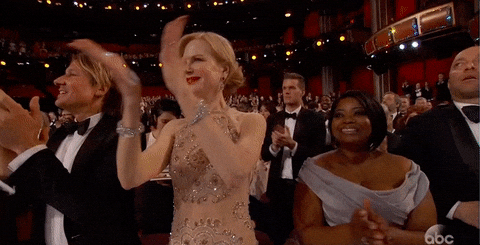 Many people on Twitter had a lot to say about her Grinch-like hands…
SOMEONE PLEASE TEACH NICOLE KIDMAN HOW TO CLAP pic.twitter.com/5DQFR3M0VV

— #1 Rachel ✨ (@rachel) February 27, 2017
Nicole Kidman needs to be plugged in and charged up at night. #Robot pic.twitter.com/r8BAo2ZASb

— KFC (@KFCBarstool) February 27, 2017
Nicole Kidman is a legitimate Westworld host pic.twitter.com/mkNf5UWp5f

— Barstool Sports (@barstoolsports) February 27, 2017
We've seen her clap at other awards shows in the past, and she seemed to have it down…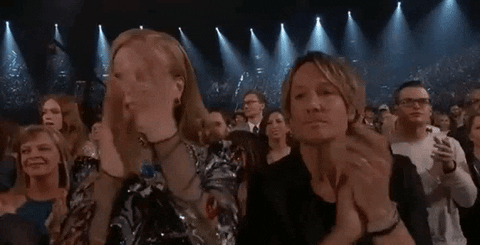 But somehow clapping like a regular person seemed like an insurmountable feat during The Oscars.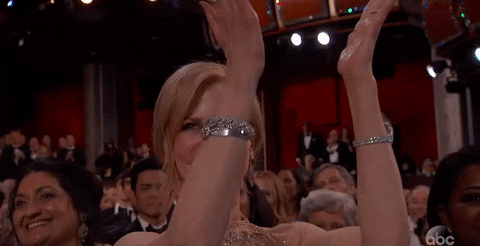 At least Nicole's clapping moment was not as odd as this Brendan Fraser freakout…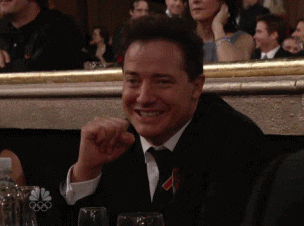 And by the end of the night, Nicole regained her ability to clap without looking like spastic robot
So, we're just going to hope that Keith showed Nicole the error of her clapping ways and we'll chalk this up to an awkward awards show anomaly…