1. Shermeen Obaid Chinoy graduated from Stanford
After completing her A-Levels from Karachi Grammar School, she went to the United States, where she enrolled at Smith College, where she received a Bachelor of Arts degree. She then received two degrees: A master's in communication and a master's in International Policy Studies whilst studying as a postgraduate at Stanford University.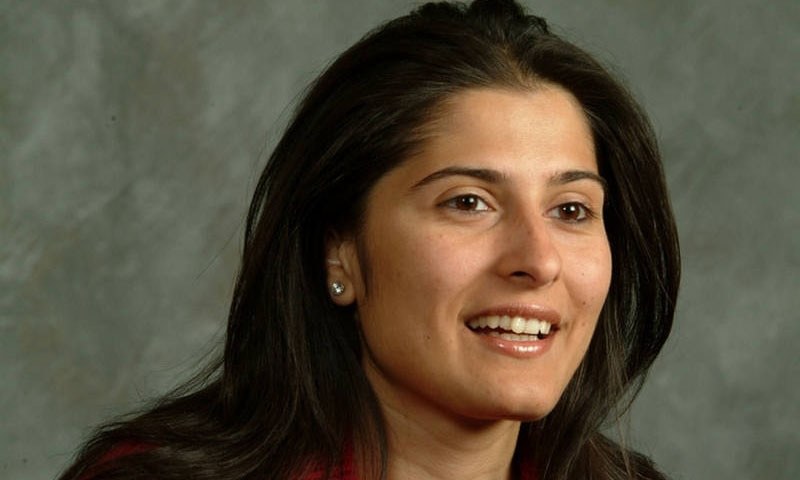 2. She was the first and the only Pakistani to win an Oscar (for Saving Face) one of only eleven female directors who have ever won an Oscar for a non-fiction film.
Saving Face chronicles the lives of acid-attack survivors in Pakistan.
3. She has also won two Emmy Awards, an International Emmy Award for 2010 Current Affairs documentary Pakistan's Taliban Generation and Saving Face.
4. Time magazine named Sharmeen Obaid Chinoy in its annual list of the 100 most influential people in the world for 2012.
5. On 23 March 2012, Pakistan's president conferred the highest civilian award, the Hilal-e-Imtiaz, on Obaid-Chinoy for bringing honor to Pakistan as a filmmaker.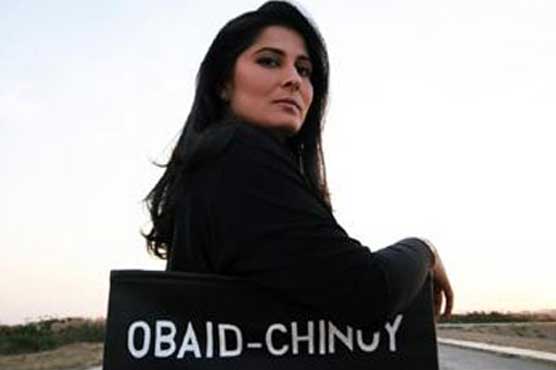 6. In 2015, Sharmeen directed Pakistan's first ever animated movie 3 Bahadur, it is a 2015 Urdu-language Pakistani 3D computer-animated family adventure comedy-drama action superhero fantasy film which was well-received across the country.
7. On 14 January 2016 Sharmeen Obaid-Chinoy's documentary A Girl in the River: The Price of Forgiveness was one of five films worldwide to be nominated in the category of "Best Documentary - Short Subject" by the Academy of Motion Picture Arts and Sciences. This is Chinoy's second nomination, and the first Oscar nomination for her production house, SOC Films.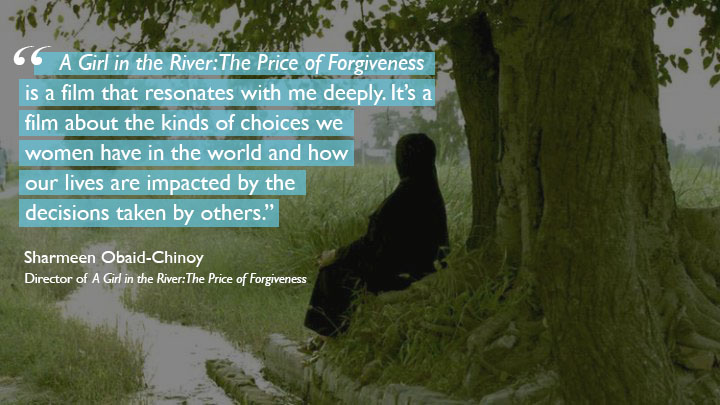 8. On the 15th of February 2016, Sharmeen Obaid Chinoy met with Prime Minister Nawaz Sharif in Islamabad to discuss the measures required to plug the loopholes in the law which allow the perpetrators of honour killings to walk free.
9. Today on 29th Febuary, Shermeen Obaid Chinoy won an Oscar for her documentary A Girl in the River. This is the first Oscar win for her film company SOCFilms and the 2nd Oscar for Obaid-Chinoy as Director.