Why are 'Pakistani traffic jams' different from regular traffic jams you ask?
Firstly, Pakistan has the versatility of different vehicles on the same road, from a sports car to a donkey cart, they all are stuck in the same traffic jam. Secondly, patience is not our virtue. But when today I was stuck in a traffic jam for an hour almost, I started wondering 'what can I do in a traffic jam?' It is very frankly unavoidable in Pakistan. Instead of making this face:
Here are 10 things you should do when stuck in traffic.
1. Inform the people who might be waiting on you:
So your family or the office colleagues especially your boss might be super concerned over why you are late. So do call them and inform them that you are stuck in traffic and might not make it on time.
2. Clean your car:
You know the crap you carry around town in your car, maybe think this is a form of divine intervention and clean your car?
3. Turn your car off, in case:
If you are running your car on 'reserve fuel' just try to turn your car off, especially in the summers of Pakistan, you never know when will your car heat up and give up on you.
4. Eye the environ:
When you are in your car, you drive by everything so fast, you actually don't know what kind of shops or places that you pass by, look around you might discover something cool.
5. Call and catch up:
You can obviously think of a few people who have been asking you to call them back asap. Just try to give them a call. If you want to be your 'khalas' favorite, give her a call and say 'I was just thinking about you'. *Yes that works*
6. Make a to-do-list:
Usually you never get the time to slow down and think about the things you want to accomplish that day, month or year. Just try to make that list while you are stuck and world refuses to move. Think about the mistakes you made, that you will never repeat. Never ever start thinking about the negative things in life or it'll make you be like this.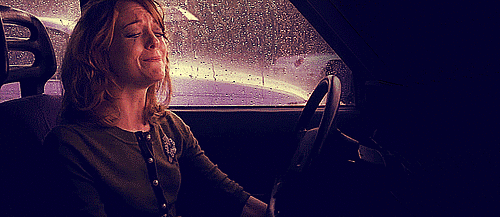 7. Listen to the Radio or your playlist:
This is why the Radio will never die. Turn your radio on and you might step into a new world. It's even better if you have your playlist, just listen to your favorite songs and make them your escape from the honking cars and aggressive rickshaw drivers.
8. Take a few selfies:
Selfies are a good way to keep yourself entertained. Once you take a hundred selfies, select the one and swoon over how beautiful you are.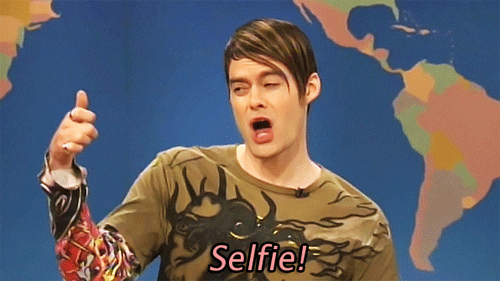 9. Meditate:
One thing you should do is meditate. Just go to your happy place.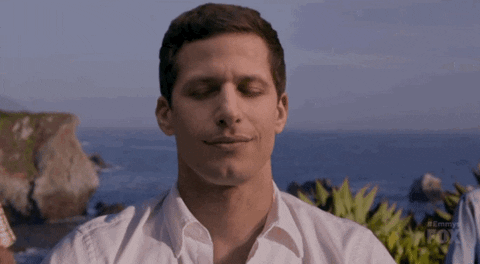 10. Tweet about it or update your facebook status
Yes, which is good. This way you inform your friends about which route not to take, but also you might start a conversation.